louisgeer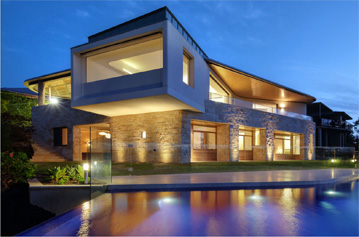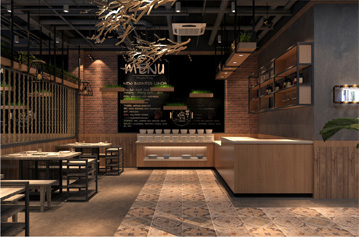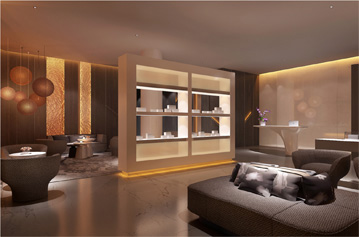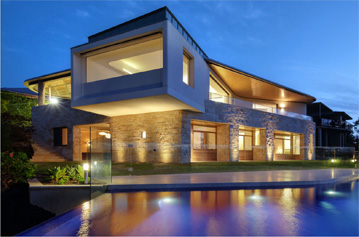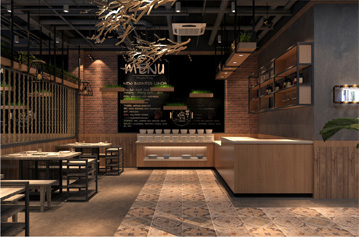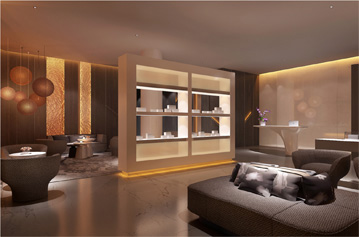 With the development of society, light is integrated into human life in more and more forms. Space, lines, and structures all have light, and light narrates a story before it is expressed in words.
Louis Geer specializes in lighting solutions, providing precise light control for commercial spaces, so that each commercial space can achieve a comfortable light environment.
Louis Geer works closely with architects, lighting designers and interior designers to ensure that light is a perfectly coordinated and valuable element in modern spaces.
Louis Geer makes every light have its own value.